IN REVIEW
MINExpo International 2021 coverage
FEATURED BOOTHS
Roy Wilks, Canadian sales manager at Luff Industries, walks through the company's belt conveyor components and the reliability they offer to aggregate operations. Watch video!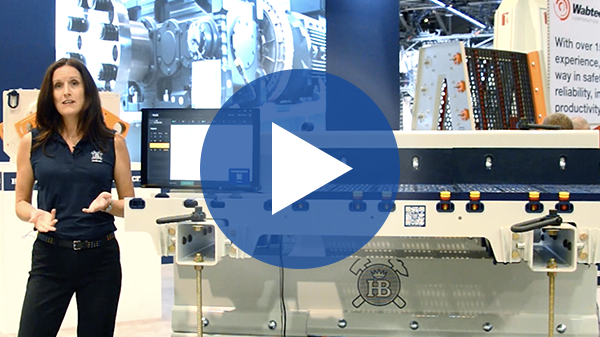 Kristen Randall, marketing manager at Haver & Boecker Niagara, introduces their technologies featured at MINExpo, including the new F-Class Vibrating Screen. Watch video!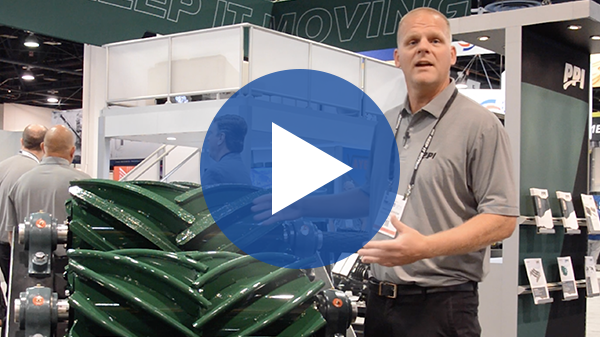 Mike Roozeboom, industry product manager at PPI, highlights the company's equipment featured at this year's event, including the coming-soon spring idlers. Watch video!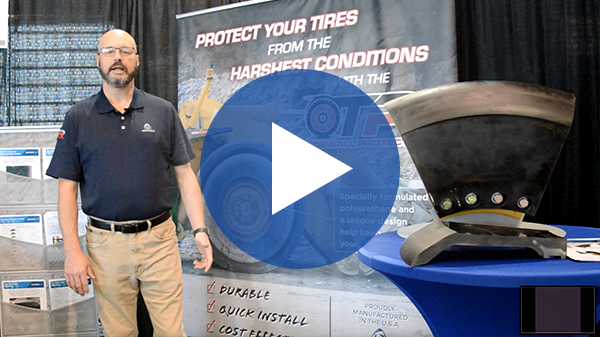 Bob Welker, director of sales and marketing at Argonics, shares the benefits the company's OTR Sidewall Protector presents to aggregate producers. Watch video!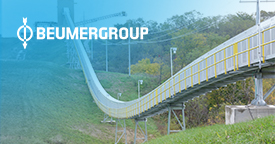 SPONSORED CONTENT
Compared to trucking, BEUMER Group overland belt conveyors can help you move raw materials for $2 to $3 less per ton over long distances and difficult terrain. Learn more!
You are currently subscribed as

memerick@northcoastmedia.net

.
If you wish to leave this mailing list, simply unsubscribe. | Refer to our Privacy Policy.
Pit & Quarry is a property of North Coast Media, LLC.
1360 E. Ninth St., 10th Floor, Cleveland, OH 44114
© 2021 North Coast Media. All Rights Reserved.
Reproduction in whole or in part is prohibited without written permission.